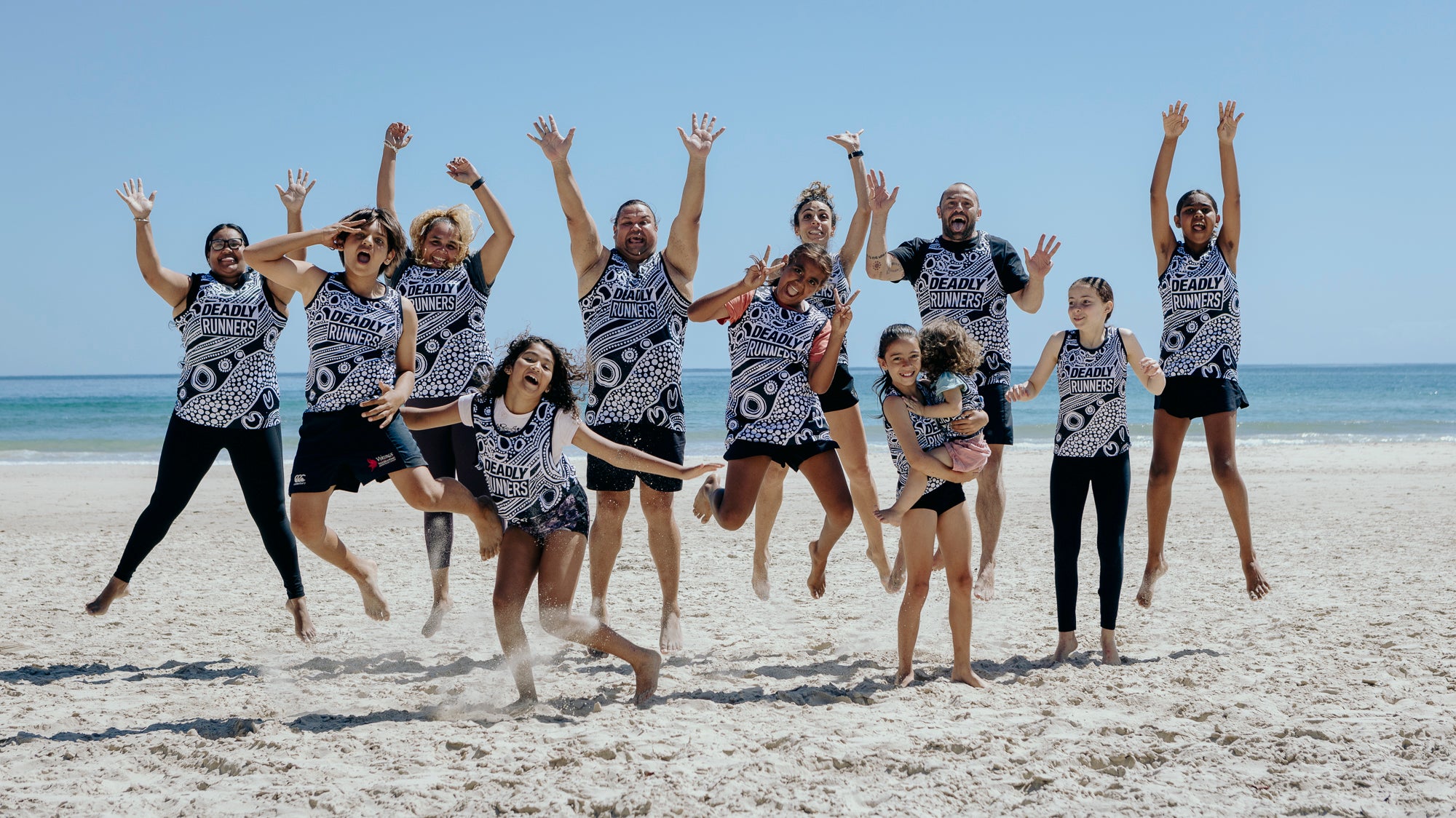 Connecting, Empowering
& Creating Change
THROUGH THE POWER OF RUNNING
Deadly Runners uses running to create a culturally safe space for mob to come together, form positive social connections, empower eachother and create change within the individual and wider community. Deadly Runners is for everyone, even if you have no prior running experience!
Become a Deadly Runner
We offer 4 levels of guided programs: from working up to your first 5km run, right through to completing your first marathon!
Run by yourself or with a group, and join our community to surround yourself with like-minded mob.
What We Do
Programs
Deadly Runners uses running as a health and fitness empowerment tool to create long-term change in individuals to develop self-belief and assist in healing.
Explore our Programs
Groups
Want to be part of something? Join one of our existing Deadly Runners groups, or apply to start one in your area, to share the journey.
Start or Join a Group
Partnerships
Deadly Runners is an evidence-based program that changes lives. We partner with organisations to roll out our programs in communities to enact healthy outcomes.
Partner with us
Get the App
Become a Deadly Runner! Our app allows you to undertake our programs and be part of the Deadly Runner community, no matter which Country you call home.
Our Supporters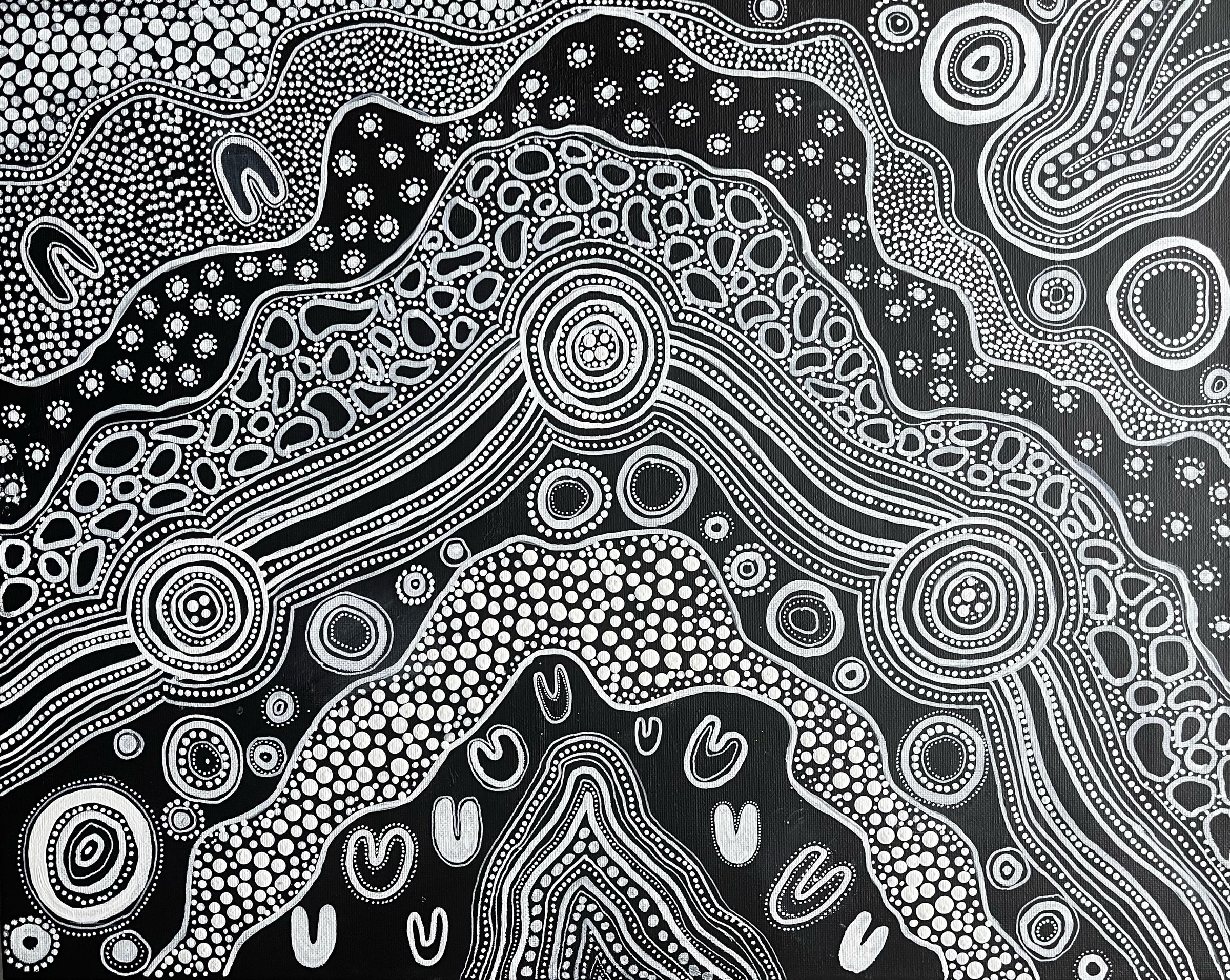 Acknowledgement
Deadly Runners respectfully acknowledges the Traditional Owners of the land on which we live, work and meet and their continuing connection to land, sea and community. We pay our respects to them and their cultures, to the Elders past and present, and emerging leaders.